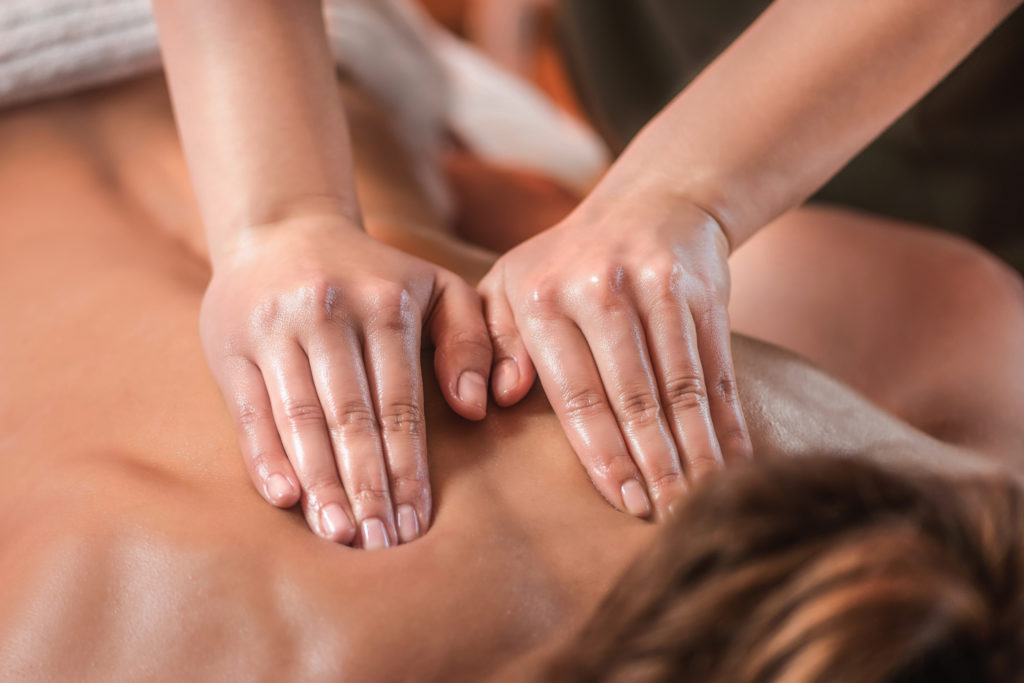 Did you know that there have been over 100 medical studies conducted to look at the positive effects of massage therapy on a variety of medical conditions?  Everything from depression, back pain, behavior problems in children, Chronic Fatigue Syndrome,  Fibromyalgia, Hypertension, stress, and migraine headaches were shown to be helped with massage therapy.   In the back pain study the findings showed "Massage lessened lower back pain, depression and anxiety, and improved sleep. The massage therapy group also showed improved range of motion and their serotonin and dopamine levels were higher."
At Back In Alignment Chiropractic we are excited to welcome Chelsy Brown as our newest therapist.  Chelsy is an expert in massage therapy and has special training in myofascial release, medical massage, massage for cancer patients, trigger point therapy, and deep tissue massage.
The next time you are suffering from a medical condition, consider getting a medical massage by an expert and experience the  life changing results for yourself.    Call 210-494-4999 to schedule a 1/2 hour, 1 hour, 90 minute session with Chelsy.
Read more on specific  medical conditions and how massage helps 
Medical Studies Source: http://www.glebechiropractic.com/fileupload/RMTresearch.pdf