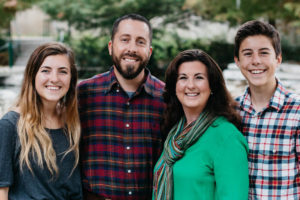 Welcome to Back in Alignment Chiropractic, your San Antonio chiropractic office. If you have back, neck, joint, or musculoskeletal pain, Dr. Marcus L. Wilcox can evaluate your muscular, nervous, and skeletal systems and determine the appropriate chiropractic techniques that can ease your pain and help you feel great.   Dr. Wilcox actively works with every patient on the best therapies, exercises, and other lifestyle changes to ensure that every patient that comes into the office leaves feeling rejuvenated, adjusted, pain free, and ready to live their life to the fullest.
About Chiropractor Dr. Marcus L. Wilcox:
Dr. Wilcox is a native of San Antonio and a proud alumnus of MacArthur High School.  Dr. Wilcox earned his Bachelors of Arts degree in Biology from Baylor University in Waco, Texas and continued on to earn both his Bachelors of Science in Anatomy as well as his Doctorate of Chiropractic from Parker Collegeof Chiropractic in Dallas, Texas.  Dr. Wilcox excelled in the rigorous and demanding professional education courses equivalent to that of many other primary care physicians.  He completed Chiropractic school and his residency in 1999 and has over 15 years of experience helping highly satisfied patients.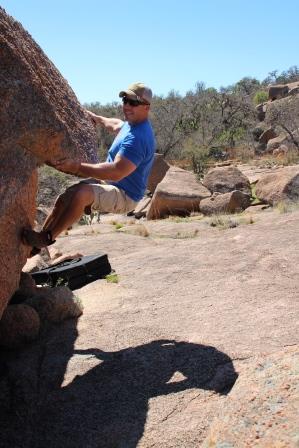 In 2005 Dr. Wilcox followed his dream of owning his own clinic and opened Back In Alignment Chiropractic.  His mission was to provide affordable, quality, chiropractic care to families in San Antonio and his vision was to enhance the lives of others by safely, naturally, and effectively  relieving pain.  Dr. Wilcox's greatest joy is to see the smiles on his patients' faces when they experience relief from their pain.
In his time away from the office Dr. Wilcox enjoys playing golf, rock climbing, working out, fishing, and relaxing on the lake.  He and his family are active members of Bulverde Baptist Church and active at Spring Branch Middle School.