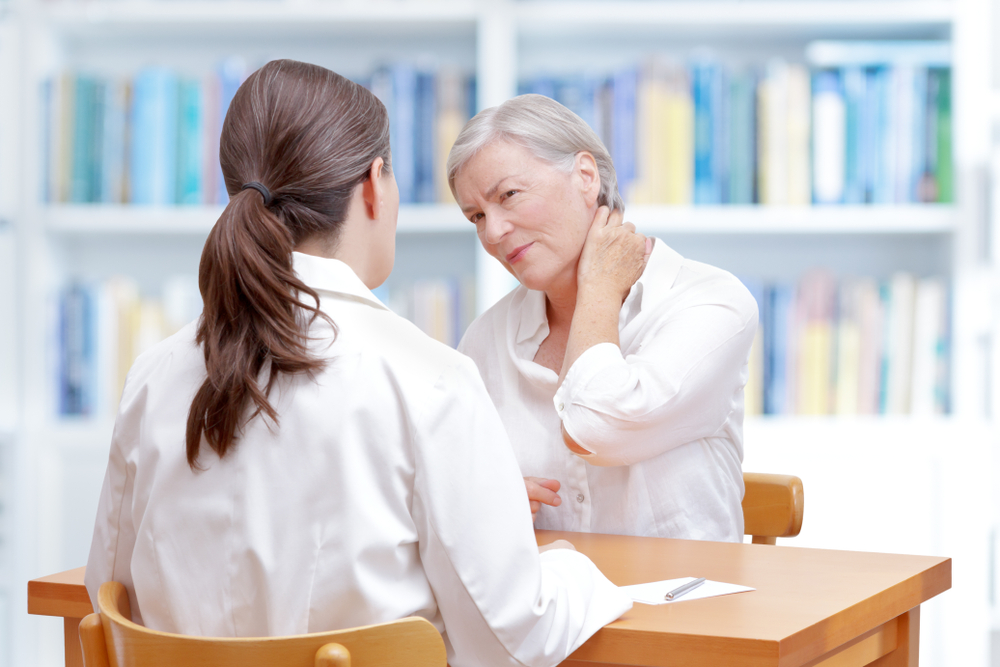 Chiropractic care can provide relief from the aches and pains of fibromyalgia. Fibromyalgia causes widespread musculoskeletal pain in addition to sleep disturbances, unrelenting fatigue, and problems with cognitive and memory function.
The spine is connected to every organ of the body. Misalignment can disrupt other systems and can hinder the central nervous system and the way it receives messages. It's not uncommon to have a patient come in with pain in one area of their body such as their upper back or shoulder, only to find out that the subluxation is in the neck. A chiropractor can provide a variety of modalities that can help keep the body aligned and which often reduce pain.
Dr. Wilcox, of Back in Alignment Chiropractic, has specialized knowledge and expertise on how to pinpoint areas of the spine that are out of alignment. Treatment may consist of gentle chiropractic adjustments and can also include a combination of light stretching and light massage. This helps the underlying tissue to function in a more flexible fashion and can help ease back, neck, and shoulder pain.
Root Causes of Fibromyalgia
While treatment for Fibromyalgia has come a long way, it's important to work with a physician who doesn't just treat the symptoms, but also understands and identify the causes. Chiropractic modalities help with pain management of Fibromyalgia, but a more comprehensive approach is needed in order to treat it successfully.
We recommend Dr. Spurlock at Renewed Vitality in Dallas, Texas. For more detailed information regarding his approach, click here: https://www.renewedvitalitymd.com/fibromyalgia-treatment/
He uses a functional medicine approach which looks for underlying root causes. Once those are addressed, symptoms disappear or are greatly improved so that the patient can lead a normal life again.
It can be difficult to find a physician who takes this approach, and many of Dr. Spurlock's patients come from all over the United States to finally find relief from Fibromyalgia. Once you are established as a patient, Dr. Spurlock does offer appointments via telemedicine.