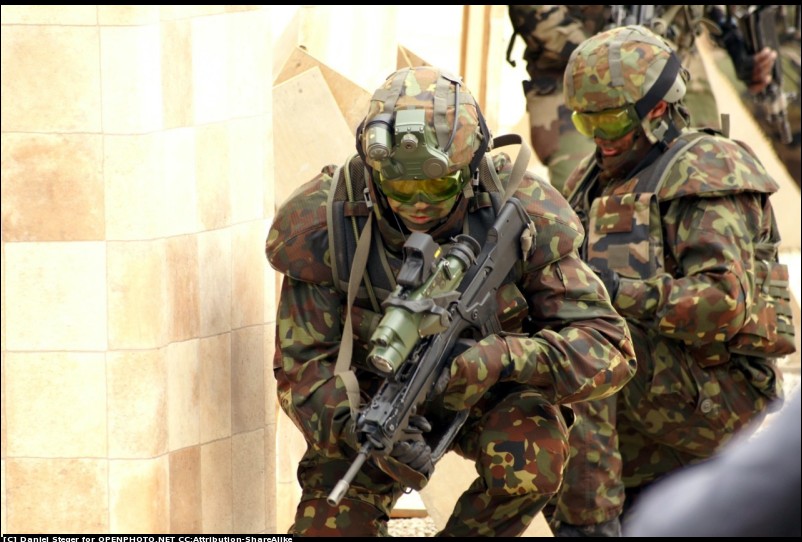 A recent study found that chiropractic treatments helped veterans who were suffering from chronic back pain.
 When people think of injuries suffered by our troops, they imagine veterans with visible injuries and disabilities; however, there's a less visible trauma that's often overlooked: chronic back pain.
Research has found that the number of veterans with low-back pain is rising. This chronic back pain can be a huge barrier for veterans returning to civilian life. Fortunately, new research has found that chiropractic can help our veterans.
A recent study tracked the progress of 171 veterans receiving chiropractic care. The patients had been suffering from back pain for more than six months, on average. Chiropractors in the study used various techniques to treat the patients, and they also provided exercises and stretches tailored to the patients' specific needs.
After just two chiropractic treatments, 60% of veterans improved significantly. The majority of patients experienced reduced pain, better daily functioning, decreased disability, and reduced levels of anxiety and depression. Researchers noted that these changes were clinically significant.
With the growing occurrence of back pain among veterans, chiropractors have stepped up to successfully treat injured service members.. Chiropractic care can be a crucial component in helping vets recover from war and restore the healthy life they deserve.
Dunn AS, Green BN, Formolo LR, Chicoine D. Retrospective case series of clinical outcomes associated with chiropractic management for veterans with low back pain. Journal of Rehabilitation Research & Development 2011;48(8):927-34. Department of Veterans Affairs, VA Western New York Healthcare System, Buffalo VA Medical Center, 3495 Bailey Avenue, Buffalo, NY 14215, USA. andrew.dunn@va.gov
Read the full study at: http://www.ncbi.nlm.nih.gov/pubmed/22068371
Article Published By www.chironexus.com